.
Testimonials
"Erickson Living has been very pleased with our ongoing successful partnership with PS Design & Procurement. Over the years, the process has been easy, and the quality of your work outstanding – and most importantly our residents continue to enjoy their salon experiences!"
- David Berrien (Sr. Director of Development; Erickson Living)
"You have been amazing to work with and I thank you! Huge help!"
- Shelley Muusse (Interior Designer; Design Tec)
"We are very pleased with the end product – beautiful!"
- Jenny Hathaway (Interior Designer; Balfour Senior Living)
"(It's) PERFECT. Thank you so much for your help!"
- Jenny Plunkett (Constant Care Management Company)
"Thank you for being so thorough and understanding in all of your orders. You have been wonderful customers to serve, and it is a pleasure to work with your team!"
- Bobby Norwood (Collins Manufacturing)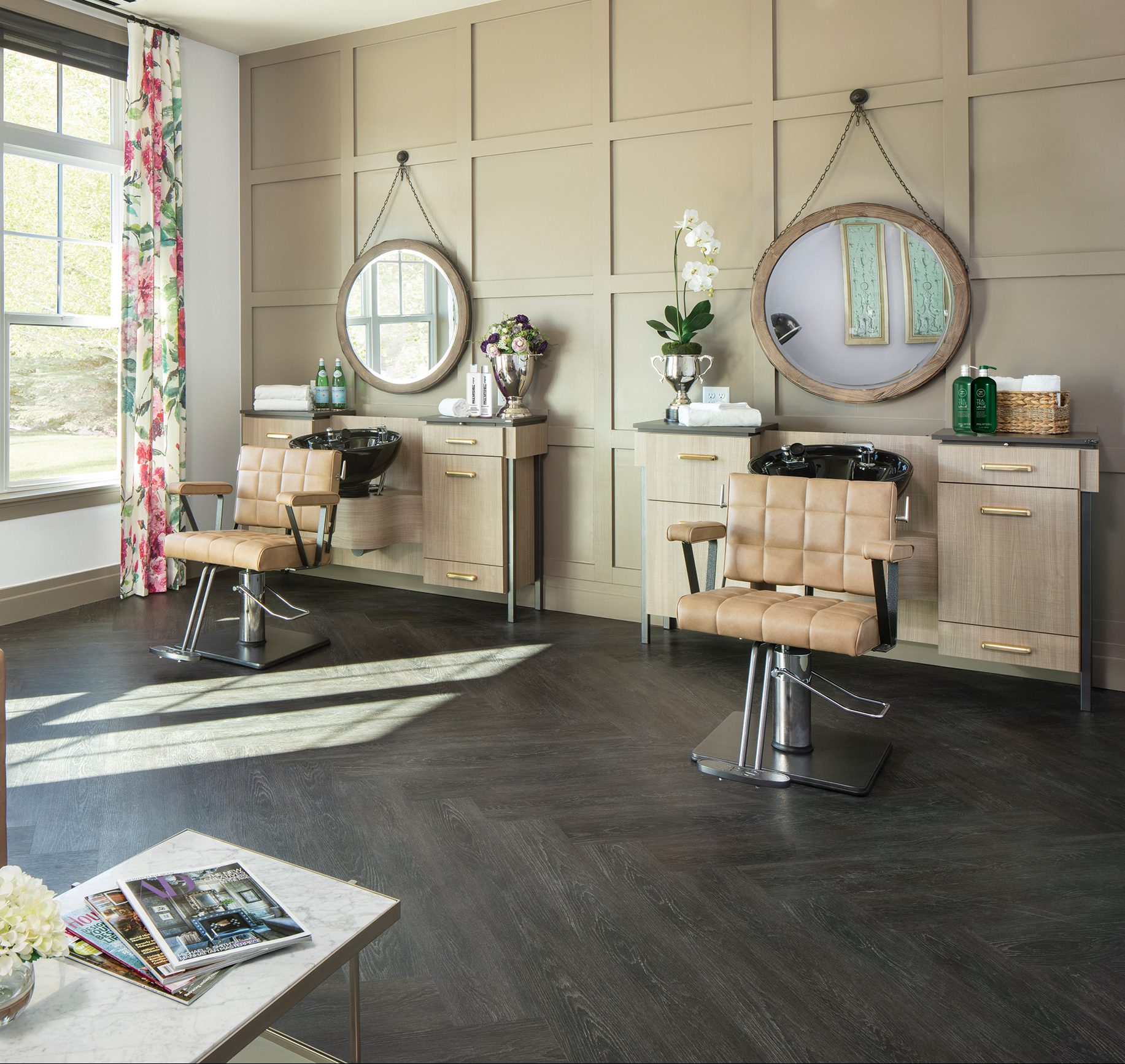 IS YOUR SALON & SPA DESIGNED WITH RESIDENTS IN MIND?
Safety is a top priority in everything we do.  Our PS Exclusive line of equipment was designed to ensure that the resident's unique needs come first and all of our equipment recommendation are first reviewed with an eye towards usability and safety.
IS IT LICENSABLE THROUGH YOUR STATE BOARD OF COSMETOLOGY?
Our team has successfully licensed over 2500 salons and spa over the past decade. We have the expertise to help our partners navigate the various state Cosmetology Board and local / municipal regulatory requirements.
IS YOUR SALON A MARKETING AND REVENUE DRIVER FOR THE COMMUNITY?
We boost the marketability of our partner communities and enhance resident and family satisfaction by designing spaces that are not only beautiful, but maximize resident utilization and comfort through proper planning and design.