WHO WE ARE
PS Design & Procurement delivers unrivaled expertise and consultation in senior community salon and spa design, space planning, professional equipment selection and procurement. Drawing on a decade of unique experience renovating and operating over 2500 salons and spas in all levels of the care continuum throughout the country, we understand the full range of considerations for every project.
Our team partners with senior community operators, interior designers, architects and developers, helping all parties incorporate a community's culture and values into the form and function of their salon and spa environments. From single chair salons to full-service spas, we can help navigate the complicated intersection of residents' needs, available space, cosmetology board regulations and desired service offerings. Add value, save capital and eliminate risk by procuring equipment that is safe and design with the needs of seniors first in mind.
Safety & Comfort
The safety and comfort of the residents is a top priority in everything we do. Our PS Exclusive line of equipment was designed to ensure that the resident's unique needs come first and our designs are reviewed with an eye towards usability and safety.
Functional & Licensable
Our plans are designed to meet regulatory and licensing requirements. Our team has successfully licensed over 700 salons and spas in senior communities over the past decade. We have the expertise to help our partners navigate the various state Cosmetology Board and local/municipal regulatory requirements, and ensure that plans and equipment selections will meet these requirements from the beginning.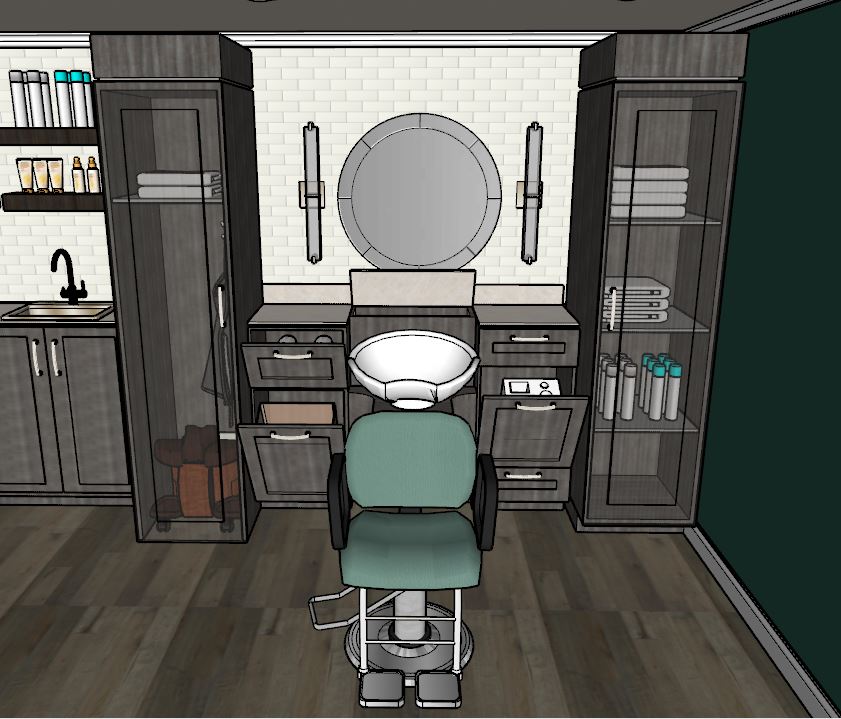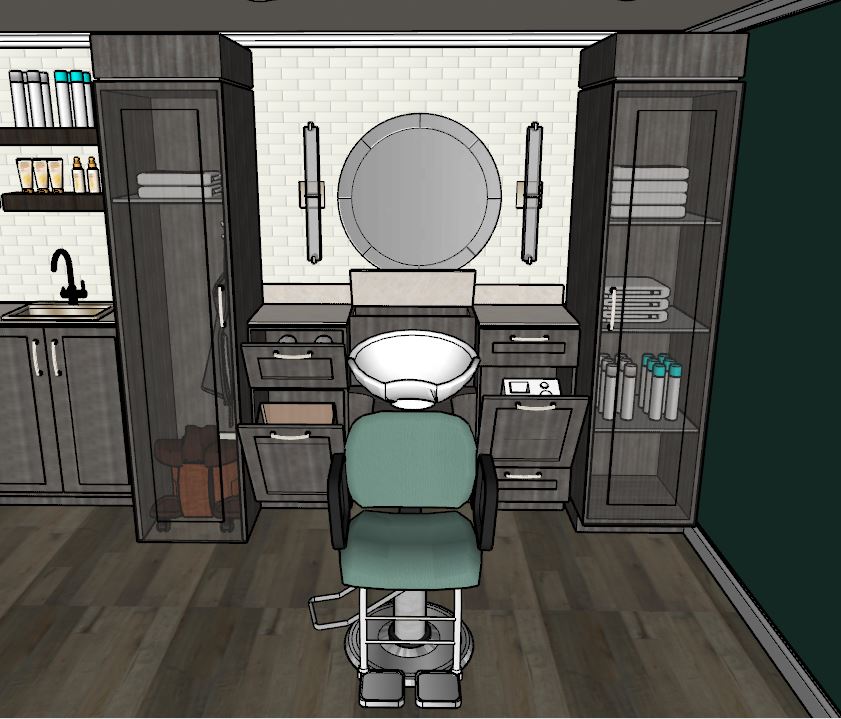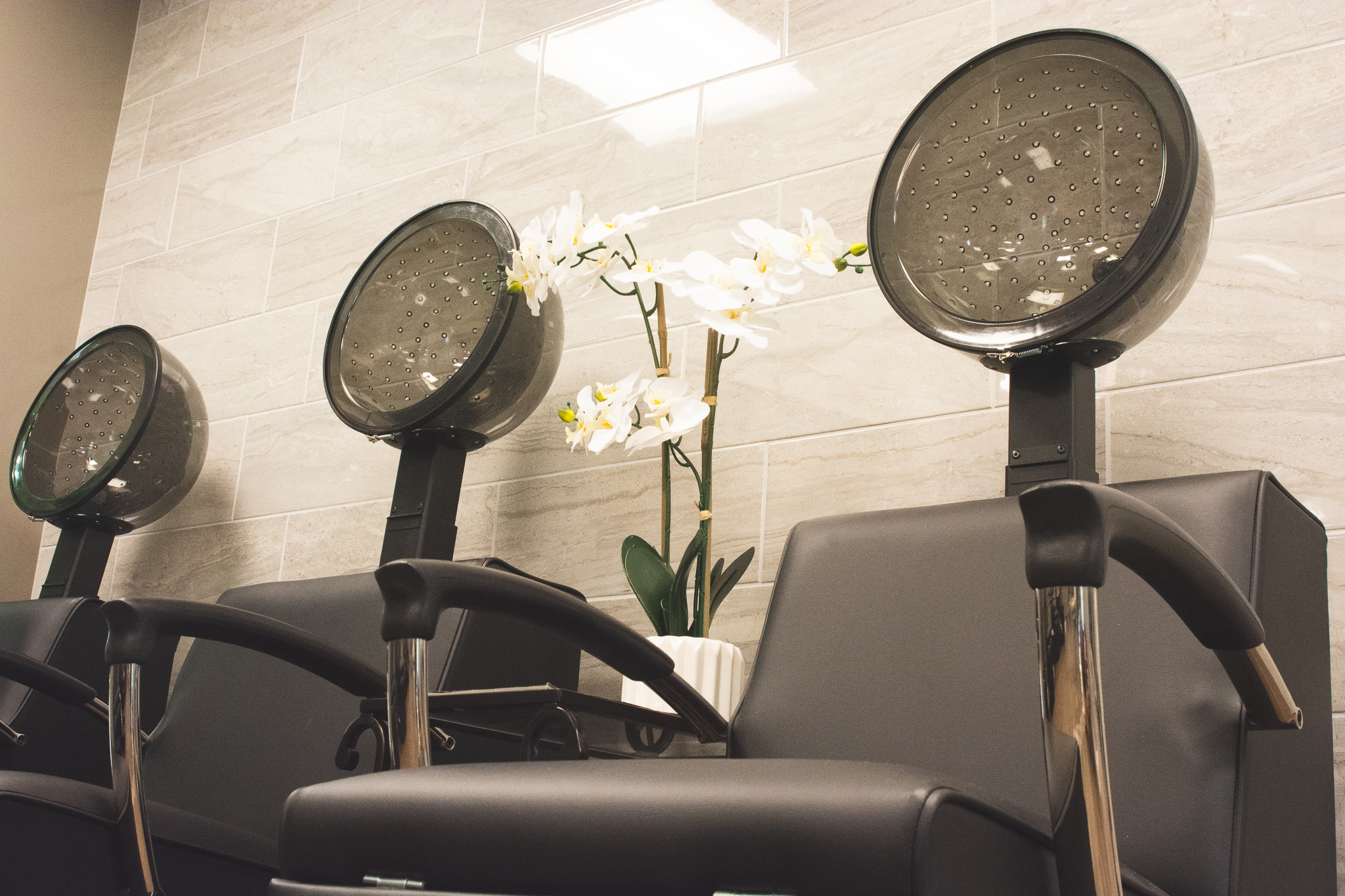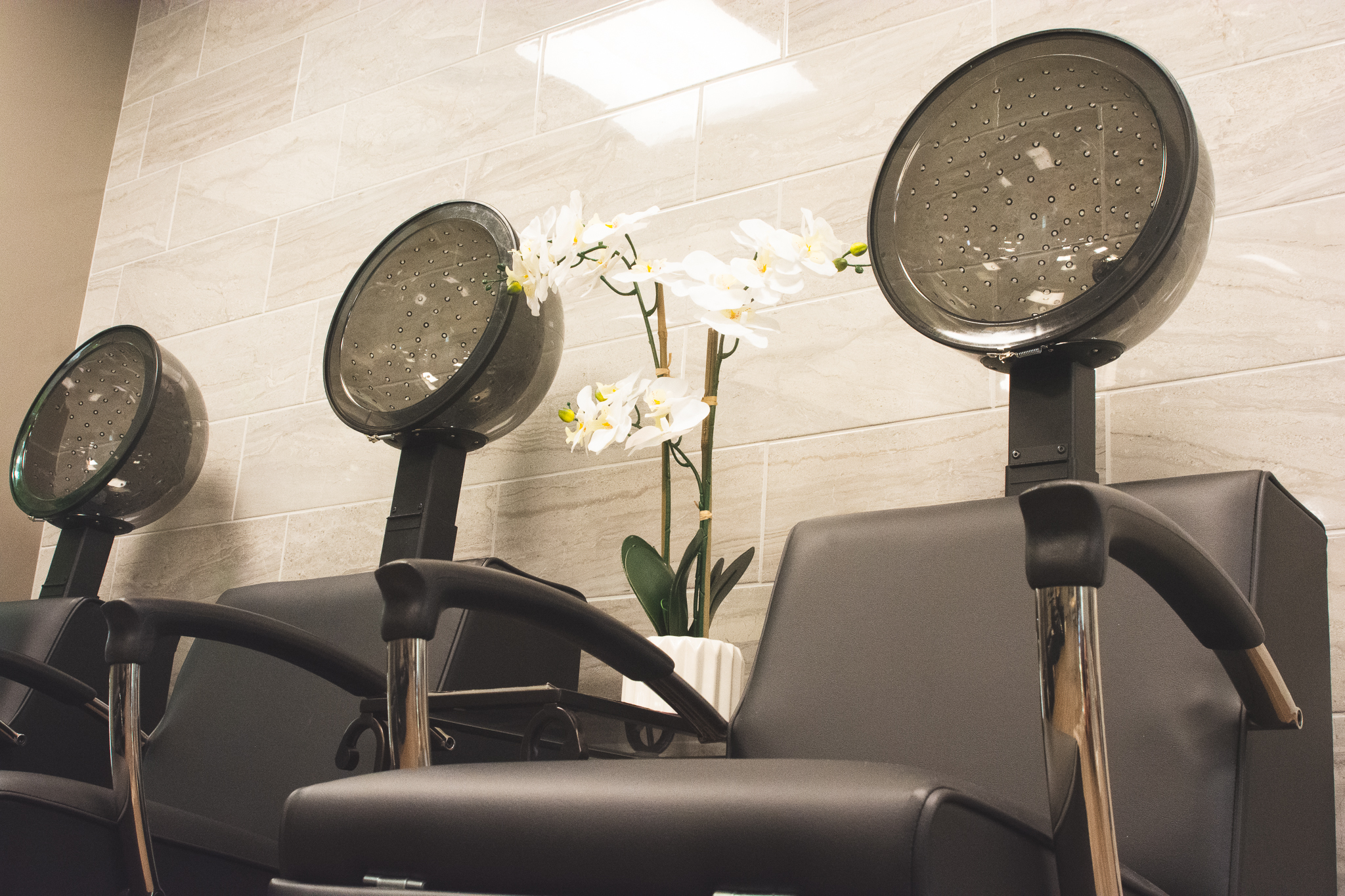 Marketability & Utilization
We are an asset to the community. We boost the marketability by creating spaces that are aesthetically pleasing and appropriate for seniors. Resident utilization (as well as family and staff utilization!) of the salon and spa amenity increases due to the space's aesthetic appeal and the fact that they are designed with the ideal functionality and workflow.
Resident Satisfaction & Talent Retention
When the salon and spa looks beautiful, functions well, and is comfortable for the residents, their satisfaction of this amenity will be high. These factors also help to retain top talent and reduce turnover of the individuals working within the salon and spa.